Jonathon Heyward
Guest conductor
One of the most exciting conductors of his generation, Jonathon Heyward has been assistant conductor of the Hallé Orchestra since 2016-17.
In 2015, Heyward won the 54th International Competition for Young Conductors in Besançon, winning the Grand Prize. Concertclassic.com praised the conductor, claiming "Jonathon Heyward embraces music with the enthusiasm and vigor of a twenty three year old. With sweeping but precise gestures, The Chairman Dances swung in an irresistible and colourful way."
Originally a cellist, Heyward commenced his conducting studies at The Boston Conservatory in the class of Andrew Altenbach. Between 2012 and 2014, he occupied the position of assistant conductor for the conservatory's opera department. During his time there, he worked on various productions including La Bohème, The Magic Flute and The Rape of Lucretia. In 2013, he became the youngest ever semi-finalist at the Blue Danube International Opera Conducting Competition, where he was acclaimed for being "a fresh new talent, with exceptional musicianship."
Heyward is a Julius Rudel/Kurt Weill conducting fellow and serves as LACO's Lift Every Voice assistant conductor.
Jonathon Heyward seduced technically and emotionally the Jury chaired by Dennis Russell Davies.
(Concours Besancon)
Concerts with Jonathon Heyward.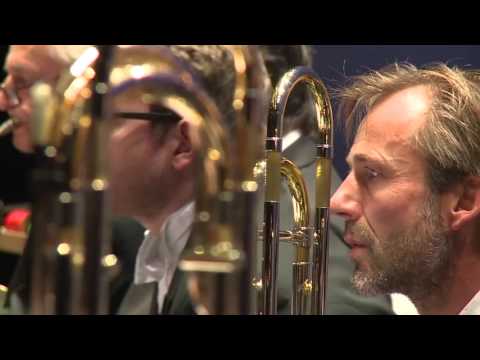 Jonathon Heyward during the Besanšon competition for conductors